The scope of violence has no limits, and the effects of trauma, and the burden it places, ripple far beyond what can be managed on our own. WORLD offers resources to support the individuals, families and communities across the country coping with grief while searching for hope and healing. If you or a loved one is looking for support, help is out there.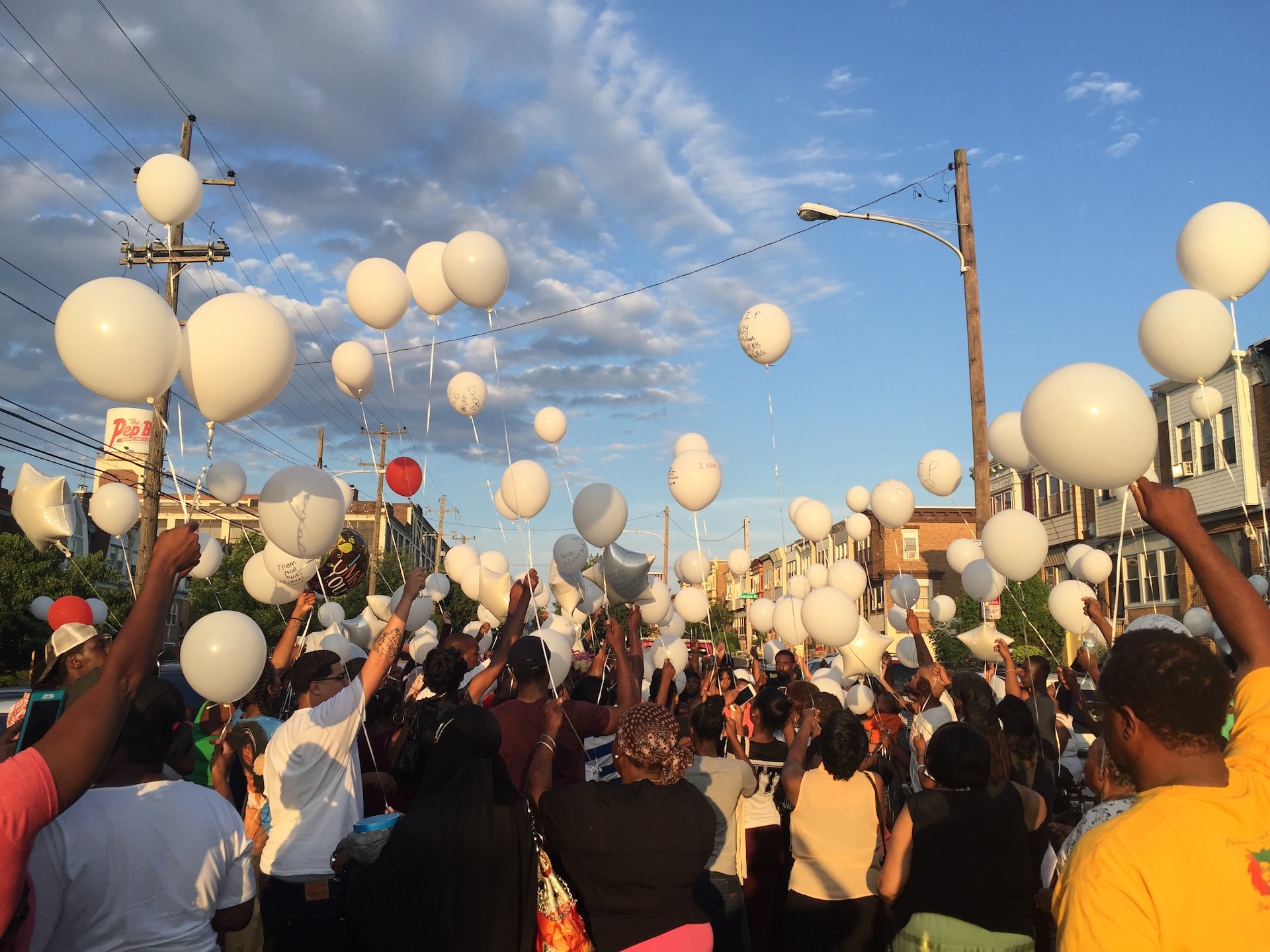 Mothers in Charge: Advocates for and supports families and community organizations affected by violence.
Operation Lipstick: Offers peer-to-­peer education, social service intervention, public awareness campaigns and community organizing.
Center for Loss & Life Transition: Offers education about the grief process and support in personal grieving journeys.
The Children's Room: Offers hope and healing to children and teens who have experienced the death of a parent or sibling, as well as resources for parents of a grieving child.
Grief Net: Online grief support in the form of over 50 email support groups to help in working through loss and grief issues of many kinds.
National Organization of Parents of Murdered Children (POMC): Offers ongoing emotional support, education and advocacy for parents while working toward prevention and awareness.
Compassionate Friends: Offers friendship, understanding and hope to bereaved families that have experienced the death of a child.
The Dougy Center: Provides support in a safe place where children, teens, young adults and their families grieving a death can share their experiences.
The National Child Traumatic Stress Network: Increases access to services for children and families who experience or witness traumatic events.
The Center for Complicated Grief with Columbia University: Increases awareness of and offers resources for managing complicated grief.
Siblings of Murdered Siblings: Provides Survivor Care Packages and grief support to those who have lost a sibling.
The Rebels Project: Connects survivors of mass tragedy and trauma, creating a community to share resources, experiences and education.
Survivors Empowered: Offers a support system of other survivors affected by gun violence while offering resources and service referrals.
Giffords Healing Toolkit: Provides services and resources for gun violence survivors and allies.
American Counseling Association: Resources for grief and mental health management.
Every Murder is Real (EMIR) Healing Center: Encourages trauma and grief healing through support and education.
Healing Hurt People: Offers free case management for people who have experienced traumatic events and facilitates a mobile therapy program and peer support services.
Louis D. Brown Peace Institute: Serves as a center of healing and learning for families and communities impacted by loss and violence.
American Foundation for Suicide Prevention (AFSP): Provides a nationwide community of research, education and advocacy to those affected by suicide and supports suicide survivors.
The National Association of Crime Victim Compensation Boards: Helps crime victims and their immediate families with the financial costs of crime.
Substance Abuse and Mental Health Services Administration National Helpline: 800-662-HELP (4357)
National Suicide Prevention Lifeline: 800-273-TALK (8255) or Lifeline Chat 
Crisis Text Line: Text HOME to 741741 to connect with a crisis counselor for free 24/7 support